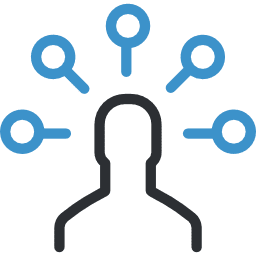 We focus specifically on Technical Recruitment. Employing a team of industry specialist consultants, our tailored and consultative approach allows the forging of solid, long term business relationships. Our International coverage means that we are ideally placed to meet the needs of both our clients and candidates.
The Technical Division covers all roles and disciplines at every level within the Technical sector including Mechanical, Electrical Control & Instrumentation, Civil & Structural and Process Engineering. Here at GPW we have extensive experience and cross sector knowledge to excel within the Technical environment. We always seek to work in partnership with our clients providing us with the knowledge to meet the clients' needs along with achieving a common goal of saving both time and money. GPW believe this is key to securing and maintaining strong and long term relationships with our clients.
The research undertaken at GPW ensures that our market knowledge is current, within our areas of specialisation. This underlines our commitment to finding the right people for our clients so they can focus on what they do best. We work with a range of different clients, from Global Blue Chip Companies to medium design houses to small start-ups. Our expertise is second to none.
If you would like to enquire about Technical & Design, please get in touch CONTACT US