Here at GPW Recruitment, one of our core specialisms is the recruitment of office professionals, and thanks to our experienced and qualified team of consultants, our office personnel team have successfully been providing office staff to a wide range of both large and small businesses for over 35 years.
Established out of the demand from a number of our key clients for us to provide a "one-stop shop" of recruitment services, the GPW Office Personnel team has developed into the North West's leading office recruitment agency. Working from our base in St Helens, our focus on the local North West marketplace means we are able to get to know our candidates in more depth to ensure that our clients receive the right person for every vacancy. As well as this it enables us to provide their new employee both quickly and efficiently.
When it comes to working with candidates, our office personnel team will work alongside you to find you the perfect office role. We take the time to get to know you and to gain an understanding of exactly what it is you are looking for.
Our dedicated team of recruiters will work with you to craft a personalised job search plan as well as offering tips and tricks to enhance your CV by making it tailored to an office personnel job application. We will conduct mock interviews with you so that you are properly prepared and will not feel nervous once we send you to the interview for your dream role. Along with this, we will teach you how to write the perfect cover letter to get your job application off to the best possible start.
So, if you would like to work with our experienced and skilled team to find the perfect candidate for your office personnel role, or you are searching for a new position, then do not hesitate to contact the GPW team today by calling us on 01744 454 300. Let us help to solve your recruitment troubles!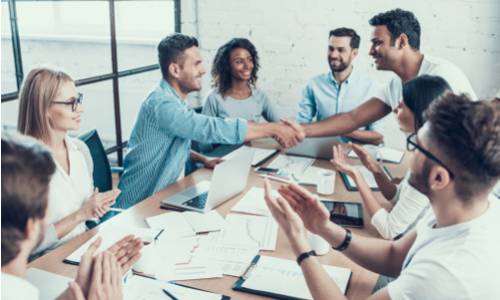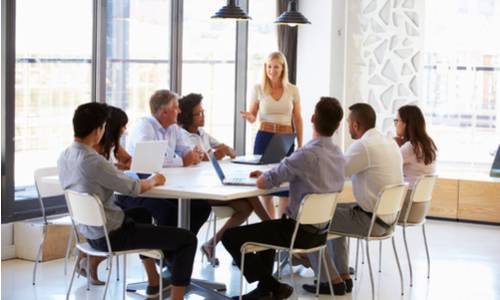 If you would like to enquire about Office Personnel, please get in touch CONTACT US