In many cases, the
electricians mate
has just as an important role to play in the job than the electrician themselves! Although they may not be as qualified as their senior partners, they can gain valuable experience on a job whilst using their own knowledge to be a vital part of the process.
Electricians mate jobs in Manchester and all over the North West are particularly in demand, as qualified electricians look for an understudy to work alongside them in whatever assignment they are tasked with. Here at GPW Recruitment, we are proud to work with many electrical companies so we can offer many electrician mate jobs to those that are looking for a way to propel their careers.
We understand that the hunt for electricians mate work can be challenging if you are new to the career, and you might not know where to turn. Luckily, we have been providing many people with the opportunities they deserve over our lifespan as a company, and show no signs of slowing down! If you feel like you are ready to benefit from that perfect role you haven't happened to find yet, be sure to take a look on our website or get in touch with one of our team.
If you are an electricals company and you're looking for the newest member of your team, then we can help. We have worked with many similar companies in the past and have landed them with hard working, talented individuals that have been longstanding members of the company. So whether you are looking to offer electricians mate jobs in Liverpool or anywhere else in the North West of England, GPW Recruitment are the ideal people to call upon so you can choose from the best possible pool of applicants.
Looking to benefit from our electricians mate jobs service, then our team are available to contact today! On the lookout for electricians mate work? Fill out our online form and attach your CV now. Looking to hire someone for your company? Give us a call on 01744 454300 or email us at jobs@gpwrecruitment.co.uk and we will gladly get back to you as soon as we can.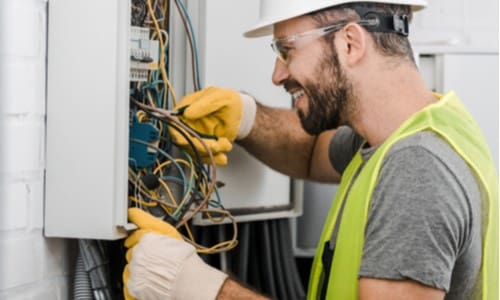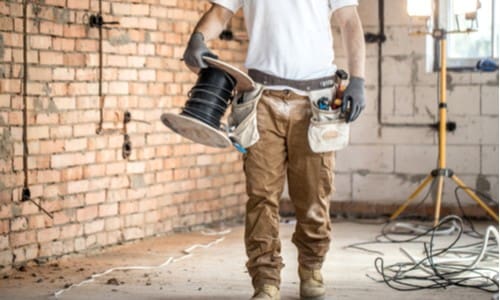 We have a team of highly trained, expert recruitment professionals who work to your specific business needs.
If you would like to enquire about Electrician Mate Jobs, please get in touch CONTACT US