At GPW Recruitment work to provide recruitment services in the engineering sector in various locations. One of the cities we use our know-how and experience in is Liverpool. If you require the services of an engineering recruitment agency in Liverpool then we are the firm for you.
The team which makes up our Manufacturing and Engineering Division use their knowledge to recruit for businesses looking for strong, professional engineering candidates for the vacancies they have. Our staff call on an exceptional level of industry knowledge and experience which has been built up since our establishment in the early 1970s. Since then we have served companies in need of the services of one of Liverpool's premier mechanical engineering companies.
We understand the need to find the correct candidate for each role depending on the specific requirements and needs you set out to us. We also understand the rich engineering history of the city and only provide high end applicants worthy of your business and the industrial sector itself.
At GPW we are well aware of the ever-changing ways of each division we work with and that could not be truer than with our manufacturing and engineering division which works in the recruitment of Liverpool engineers. No matter the services of your business you can rest easy in the knowledge that we will provide a candidate which perfectly meets your needs.
If you are a candidate yourself looking for engineering jobs in Liverpool then you can browse our jobs board to see a list of vacancies.
For more details you can get in touch with our helpful, approachable team. Contact us by calling 01744 454 300 or via email at jobs@gpwrecruitment.co.uk.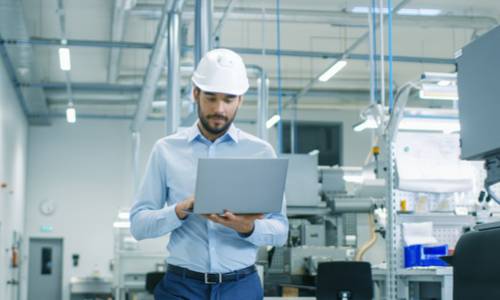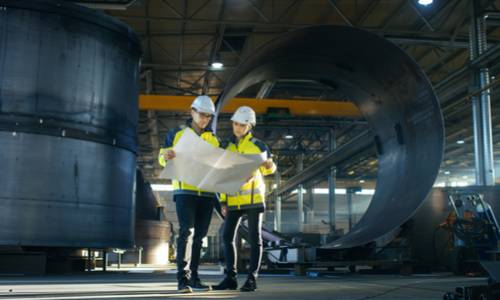 These are just some of the sectors we cover:

Automotive

Aerospace

Pharmaceutical
If you would like to enquire about Manufacturing & Engineering, please get in touch CONTACT US