The Power Division here at GPW Recruitment provide their services to businesses in Liverpool who are looking for the help of a renewable energy recruitment agency in the city. Are you a company who could benefit from working with a firm with more than 35 years of industry experience? Look no further than GPW, the premier energy recruitment agency in Liverpool.
We have gone from strength to strength since our formation in 1973. Highly trained, knowledgeable staff make up the GPW power and energy recruitment team who serve Liverpool businesses. We have trustful, long-standing relationships with many firms ranging from major large enterprises to SMB. Why not join them by allowing us to find your next member of staff? We are here to help, be it a management or entry level position you are looking to fill.
Our role as a Liverpool power recruitment agency means we have all the means to find the perfect person to fill your vacancy. We have an in-depth professional candidate filtering process and our expertise regarding the Power sector in the city allows us to not only find someone who is right for your business but for the general renewable energy field.
To find out more information you can get in contact with us by calling 01744 454 300 or via our email jobs@gpwrecruitment.co.uk.
If you are a candidate who would like to take a look at the positions we currently have available then please view our jobs board.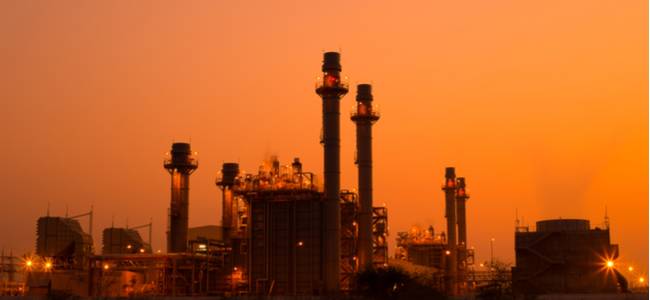 GPW are a team of experienced recruitment professionals. We understand the exact recruitment needs of your business.
Our specialist recruiters work on various Power industry positions covering:
Power Generation
Distribution
Substation
Utilities
High Voltage
Low Voltage
Civil Engineering
Renewable Energy