A role as a
production operative
is an important one in the process of goods that are sold to customers on a mass scale. There are many examples of
production operative jobs
, with many being listed here at GPW Recruitment. Whether you are looking to be involved in the process of constructing vehicle parts, furniture or toys, you are sure to find a role that fits you with us!
For many years now, we have worked with candidates to give them the best possible chances of achieving the job that they are looking for. You might have recently been made redundant, or have had bad luck in finding a job in the past. Regardless of your circumstances, our team can give you the opportunities you deserve. We use our strong relationships with many companies throughout the UK to present candidates with job offerings that they may not have had access to in the past. Our team can also work with you to ensure that your application is the best it can be, so you are well placed to be successful in the production operative jobs you go for.
If you are looking to recruit candidates that can fulfil the production operator role you are searching for, then the experts at GPW Recruitment are well placed to start a positive working relationship. Our all round recruitment service presents you with the candidates that best fit your business ethos and values, so you needn't worry about all the hard work of going about the process on your own.
We understand that each client is different, and has their own set of requirements to obtain their perfect addition to the team. This is why we offer a completely bespoke service, keeping your needs and wants at the forefront of our work at all times. Instead of searching for the clients yourself, we can bring them to you!
If you would like to discuss our service in more detail, one of our friendly team will talk you through your enquiries. You can get in touch with us today by giving us a call on 01744 454300 or by emailing us at jobs@gpwrecruitment.co.uk.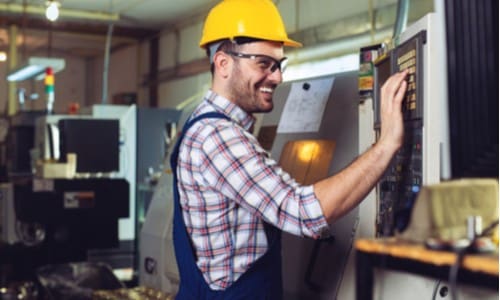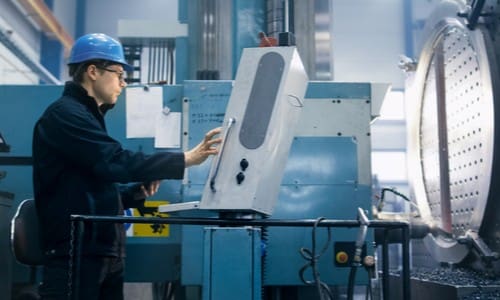 We have a team of highly trained, expert recruitment professionals who work to your specific business needs.
If you would like to enquire about Production Operative Jobs, please get in touch CONTACT US