There are countless rope access jobs available in the UK and around the world. Whether this be on tall high rise buildings, to install a billboard in a busy city centre, or working off shore on an oil rig, the possibilities are endless.
If you find yourself as a thrill seeker whilst also being a hard worker, then a rope access job could be the ideal role for you. Here you will be able to reach the areas that many can only dream of going, as you get to work with a different, picturesque view behind (and below) you every single time.
Of course, all of the companies advertised on the GPW Recruitment website ensure that safety is paramount and stay close to their practices and procedures as standard. This is so you don't have to worry about your own safety whilst on the job and are able to perform the task in hand being supported by the very best ropes, without worrying about your own safety.
Here at GPW Recruitment, we want to be your advocate in getting your dream rope access job in the UK, perhaps working on a project you can be proud of or visiting the many tall buildings that grace our towns and city centres along your journey in the job role.
Whatever your dreams and intentions are, we are here to support them! Come and take a look at the rope access jobs opportunities below and see if you can find one that takes your fancy.
If you are searching for your ideal career, then working with us at GPW Recruitment can help you achieve that quicker than ever before! Simply fill out our online form and attach your CV, and we can perform the job hunt for you, notifying you if a company declares their interest in your services. Alternatively, call us 01744 454300 or email us at jobs@gpwrecruitment.co.uk.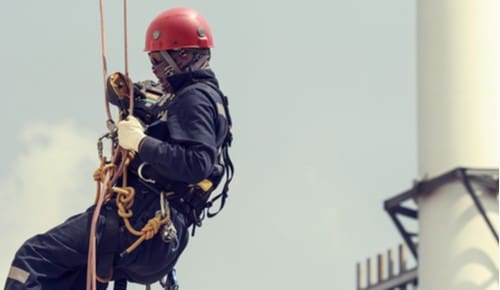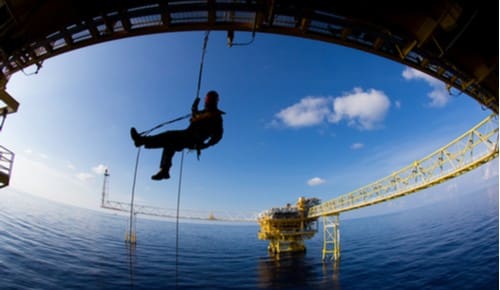 We have a team of highly trained, expert recruitment professionals who work to your specific business needs.
If you would like to enquire about Rope Access Jobs, please get in touch CONTACT US