Here at GPW Recruitment, we serve numerous fields that require high quality recruitment companies. One of these is the engineering sector, in which we are more than confident that we have the capabilities to help your company employ the finest staff. One of the areas which benefits from our knowledge and expertise is Manchester, so if you are looking for one of the best engineering recruitment agencies in Manchester, then look no further than our services.
We were formed in the early 1970s, meaning that we have more than enough experience in our back pocket that we can call upon when providing Manchester businesses that advantage they need when employing the very best around. Our speciality in engineering recruitment in Manchester means that we have the proficiency to choose the correct candidate to meet your individual requirements.
When it comes to manufacturing and engineering, Manchester has a long running history, so it is no surprise that a great emphasis is placed upon this sector by mechanical engineering companies in Manchester. A vibrant city at the forefront of the industry for many years, we use our in-depth knowledge of this area to ensure that businesses receive an employee who meets the demands of not only the firm itself but also the wider engineering field.
We are able to use our reputation as one of the most highly thought of mechanical engineering recruitment agencies in the area to understand how the sector develops and changes so you can rest assured you have an engineering recruitment agency in Manchester who are capable of fining the high end talent which best suits your company's services. No matter the level of the position you have vacant, we take pride in being able to match firms with their ideal employee.
If you are searching for a role based in Manchester which is within the manufacturing and engineering sector they be sure to view our jobs board to see our full list of opportunities available. You can also view our dedicated Manufacturing and Engineering Division page for more details.
For further information, you can get in contact with our knowledgeable, supportive team of experts by calling 01744 454 300 or emailing jobs@gpwrecruitment.co.uk and we will get back to you as soon as we can.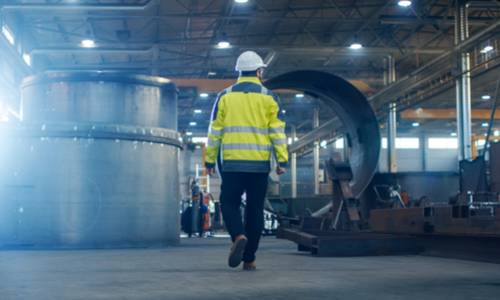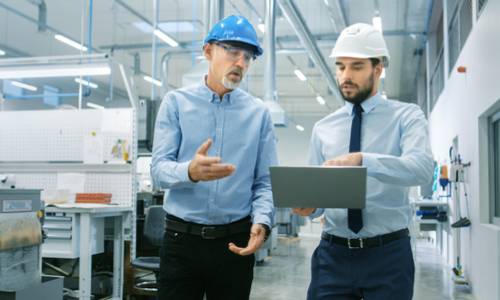 These are just some of the sectors we cover:

Automotive

Aerospace

Pharmaceutical
If you would like to enquire about Manufacturing & Engineering, please get in touch CONTACT US