Here at GPW Recruitment our Power Division offers recruitment for the power and renewable energy sector. We serve numerous regions with our services. One of the places we apply our expertise to is Manchester. If you are a firm who needs the help and knowledge of an expert power and energy recruitment agency in Manchester then do not look past our services.
Established in the 1970s, our team use in excess of 35 years of company experience to provide the city's businesses with the candidates they need. As a power recruitment agency, we know exactly what makes the ideal employee for positions in the sector. We always work to meet the specifications and needs of our clients.
For jobs in the city, we call on our comprehensive industry know-how to select the correct fit for each business. We search for employees who will meet the standards required of both our clients but also the wider power and energy sector.
If you need a Manchester renewable energy recruitment agency, then look no further than GPW. Be it a management position or an entry level vacancy we will be able to find you the ideal employee.
If you are in fact a candidate looking for a new job in the power and energy field then please head to our jobs board to view our latest openings in Manchester.
For more details please contact us by calling 01744 454 300 or via our email jobs@gpwrecruitment.co.uk.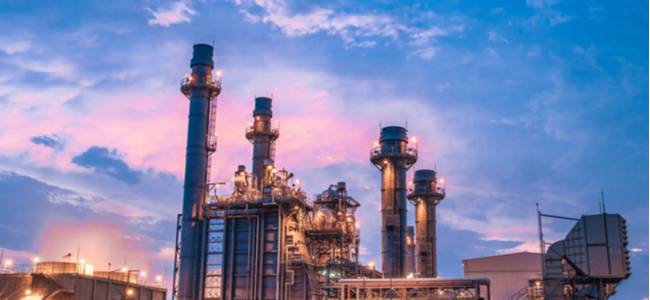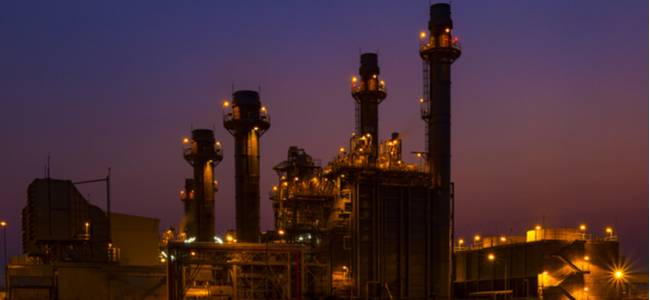 GPW are a team of experienced recruitment professionals. We understand the exact recruitment needs of your business.
Our specialist recruiters work on various Power industry positions covering:
Power Generation
Distribution
Substation
Utilities
High Voltage
Low Voltage
Civil Engineering
Renewable Energy